This website is about my writing, and connecting with readers, other writers and publishing professionals, so I'll limit the main FAQ page to writing-related info, but that doesn't mean we can't have some fun along the way, nescafé?
IS TROY FORD YOUR REAL NAME?
Yes, one of them.
IF NOT WRITING, WHAT?
Gardener - Goatherd - Tarot Reader - Visual Artist - Bookbinder - Knife Sharpener - Monasticism
WHAT IS YOUR SIGN?
In the Chinese zodiac, I'm a Rooster.
In the western zodiac, my sun is in Leo, my moon in Pisces, and my rising sign is Taurus.
Also, astrology is real.*
WHAT IS YOUR BIRTHDAY?
I was conceived during the witching hour, Halloween night.
I'll let you do the math.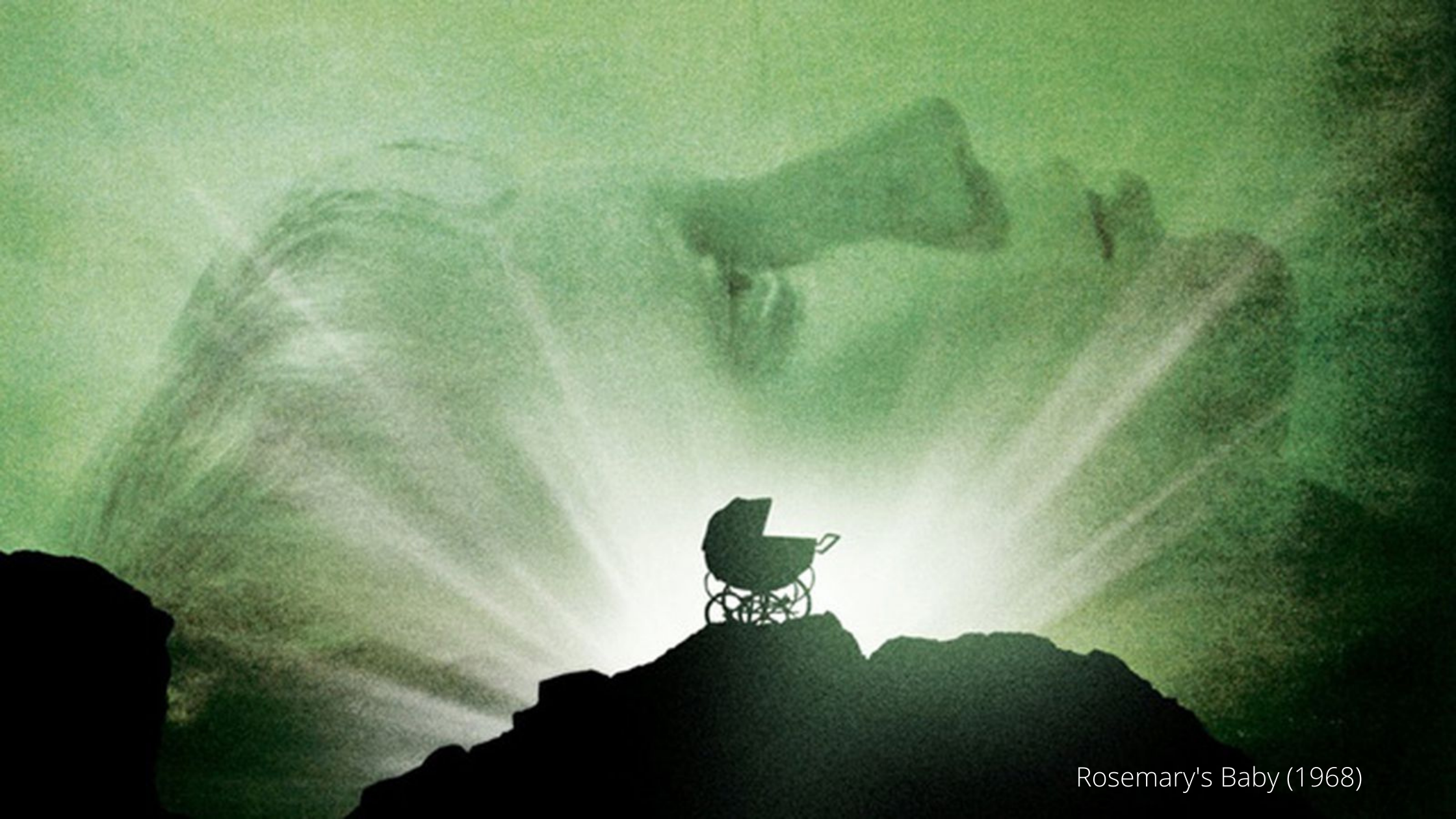 WHY ARE THERE NO PICTURES OF YOU?
There are, Google: "illuminati cat"
HOW LONG HAVE YOU BEEN MARRIED?
23,000 glorious years.
FAVORITE SWEAR WORD?
Jesus Christ.*
ARE YOU A CHRISTIAN, OR AN ATHEIST, OR WHAT?
No, no, and it's complicated.
WHAT DOES THE "W" IN YOUR TWITTER HANDLE STAND FOR?
VVilliam, also the cat's name.
FAVORITE MOVIES?
So many, but here are some recentish. Strange. I don't prefer horror, but these stand out.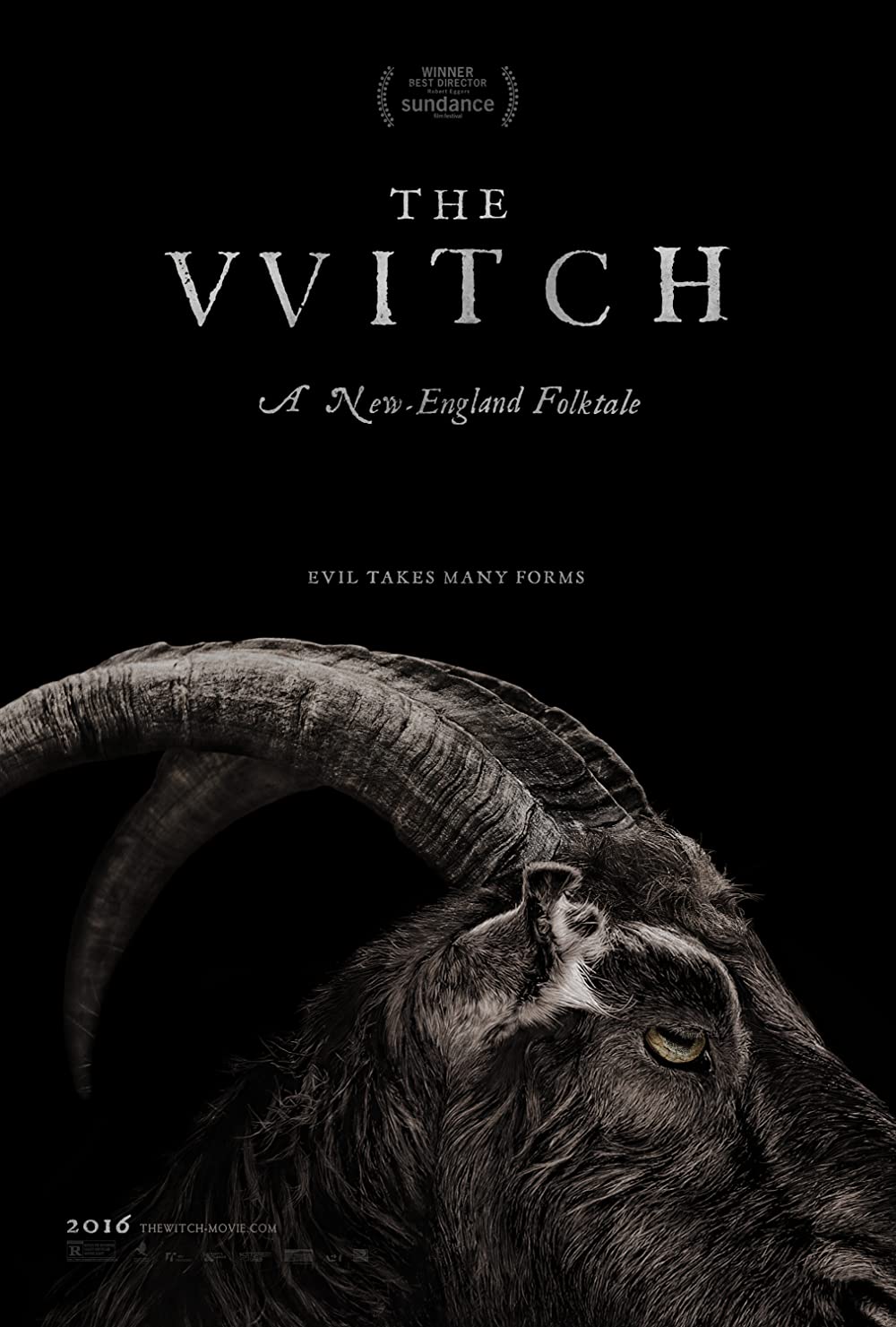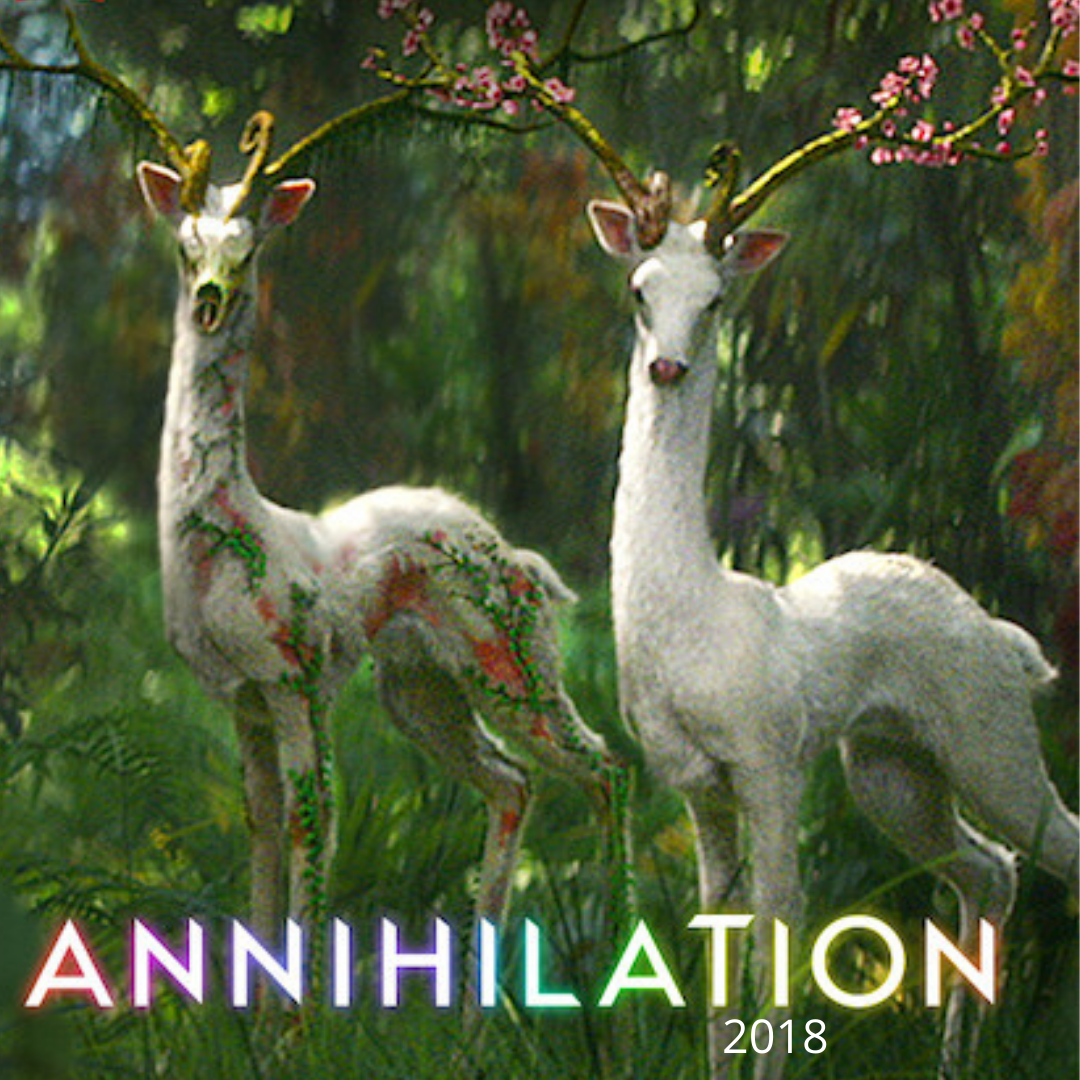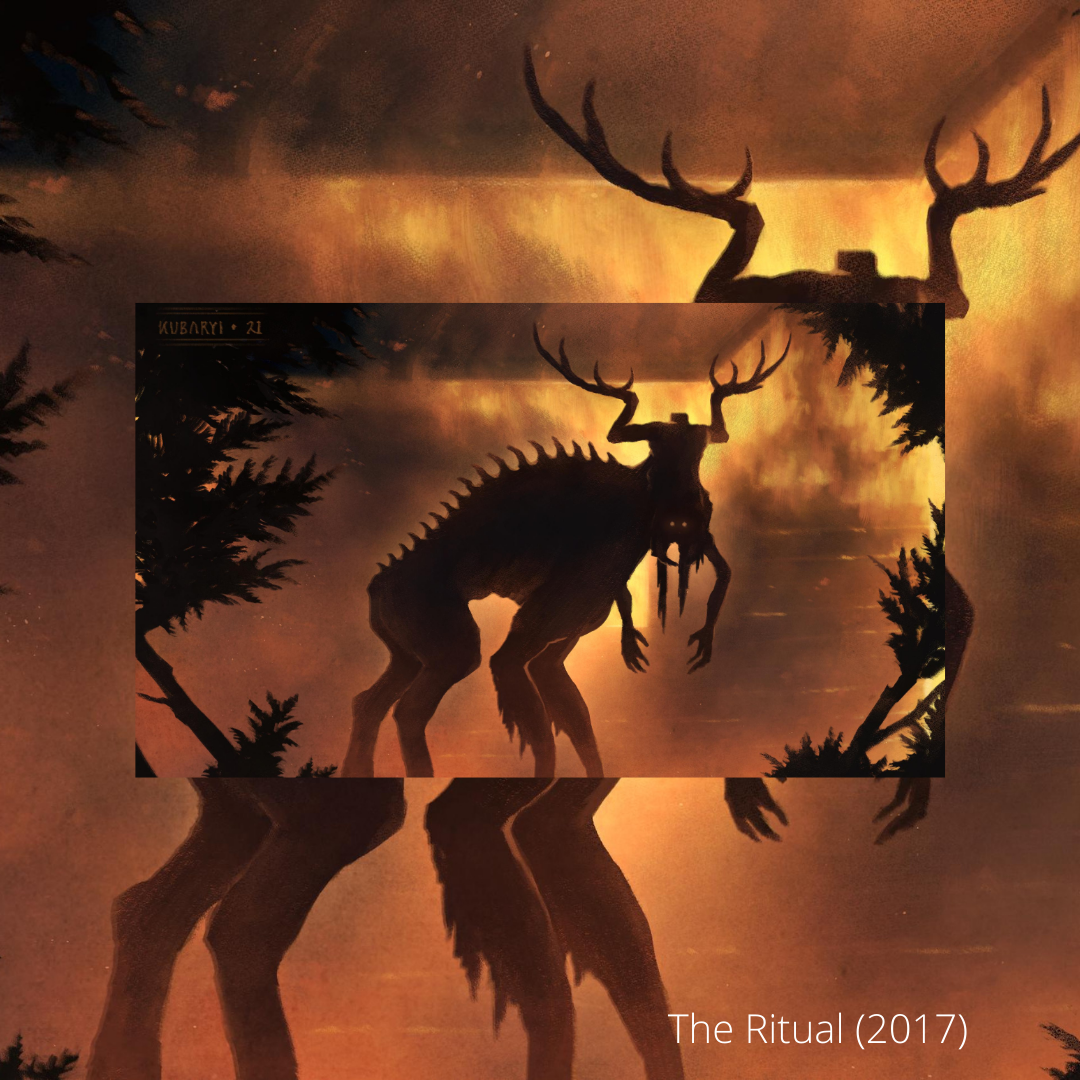 SO YOU ARE A CAT BUT YOU HAVE A DOG?
I like cats, but I love dogs, this one in particular.
Meet Bubba.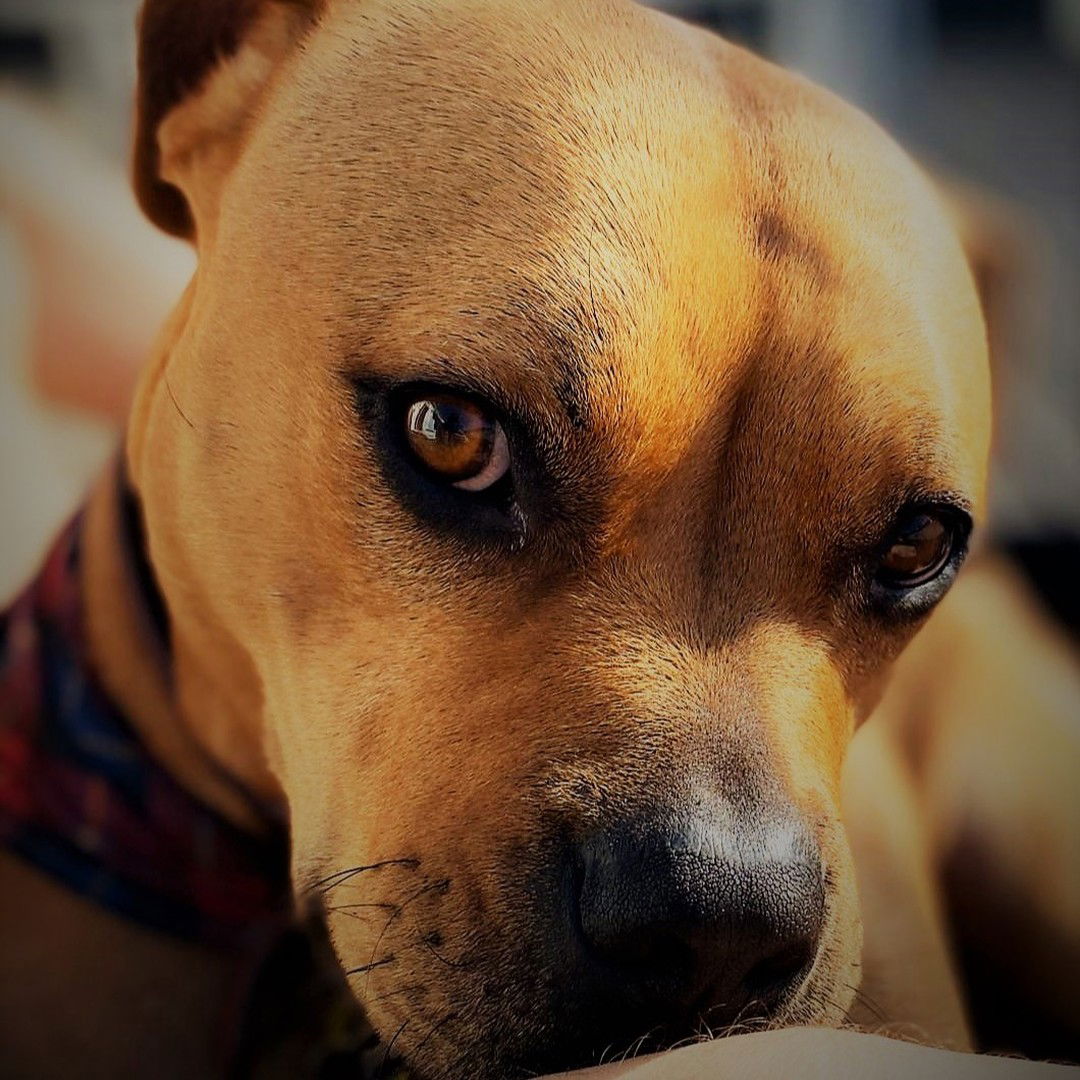 SO WHAT *ARE* YOUR FAVORITE COOKIES?
I have been called out for not mentioning cookies, with whom I have a deep and abiding relationship.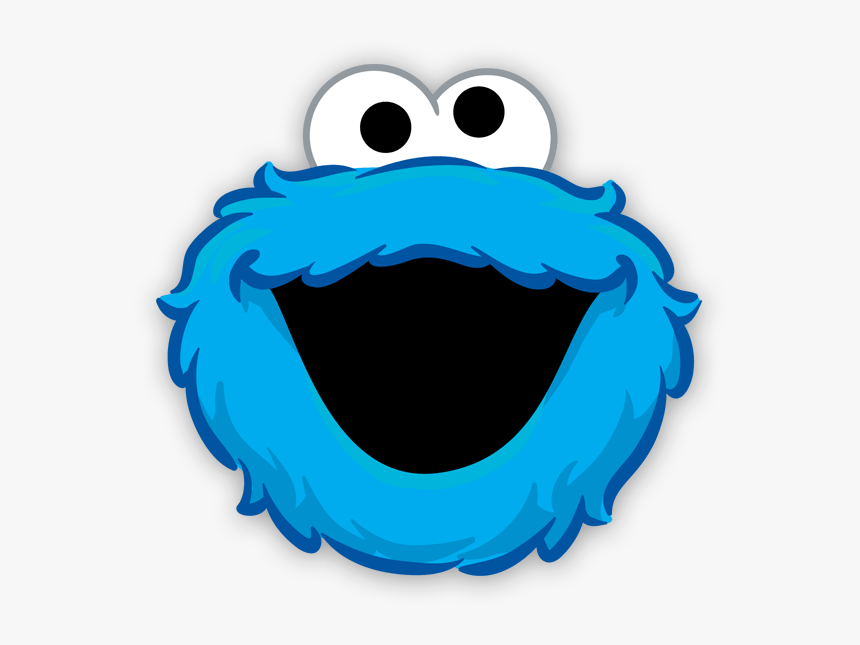 So here's my list, with notes:
Peanut Butter
Although I prefer crunchy peanut butter, these are better with creamy, esp. when they are slightly underdone in the middle.
Madeleines
These are best about three minutes after you pull them out of the oven - the brief rest/cooling period allows the outside to get crunchy while they are still warm inside. Also, don't bother with lemon zest as so many recipes call for.
Jam Thumbprints
The perfect mix of sweet/jam and plain cookie.
Sugar with sprinkles
The sprinkles do make a difference, giving them just the right dash of sweet and crunchy.
Snickerdoodles
The tang! More below.
Lotus Biscoff
I've made cheesecakes with a Biscoff crust instead of graham crackers. Also, in Amsterdam I had a Stroopwafel encrusted with nutella and crushed Biscoffs and just about lost my mind (see below.)
Lorna Doones
I find most shortbread too heavy - LDs are perfect.
White Chocolate Macadamia
I'm not one for white chocolate usually, but that unobtrusive sweet with that particular macadamia crunch is perfection.
Specialty's Chocolate Chip
Strange, I know, most people love chocolate chip but I find the chocolate chips pervade and overwhelm one of my favorite parts of cookies - that TANGY flavor that comes from baking soda, and which finds it's fullest expression with the cream of tartar in Snickerdoodles. HOWEVER. Specialty's in the Bay Area does a chocolate chip that's more of a chocolate chunk, and has big pockets of cookie that provide the perfect proportion of cookie to chocolate. D-vine.
Pogens Gingersnaps
My Gramma used to give me Pogens Gingersnaps and they were perfect - homemade just doesn't cut it, they've gotta be crisp, thin and delicate, not chewy. There are copycat recipes on the internet but I haven't tried, I feel like it would just be a disappointment even though Pogens are sort of an old-fashioned brand that's hard to find.
*Bonus* Stroopwafel
I was only going to mention my Top 10 but a Stroopwafel hot off the grill, again with that crunch that comes about three minutes later, well... *sneaks off to eat a bucket of stroopwafel in private*
p.s. Keeping a stash of "Emergency Cookies" in the freezer was a cute but ultimately delusional idea doomed within a day of its conception.
You are welcome to ask me other questions, both professional and personal, though I might have some questions for YOU.
Best wishes,
TWF